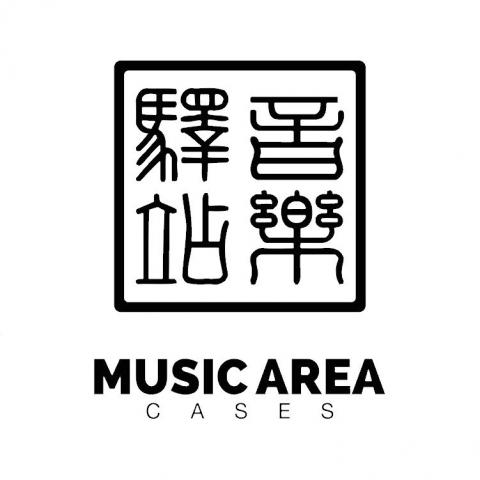 Music Area, a leading manufacturer that designs and makes premier bags and cases for musical instruments, offers an extensive product selection capable of providing strong protection, including gig bags and cases for fretted, brass, woodwind, strings and percussion instruments.

They insist on using environmentally friendly and ROHS-compliant raw materials in all their Music Area products, both externally and internally.

Over the past 26 years, they have been focusing on designing and producing bags and suitcases, and have been providing ODM and OEM services for numerous big brands like YAMAHA, F BASS, etc.​