about us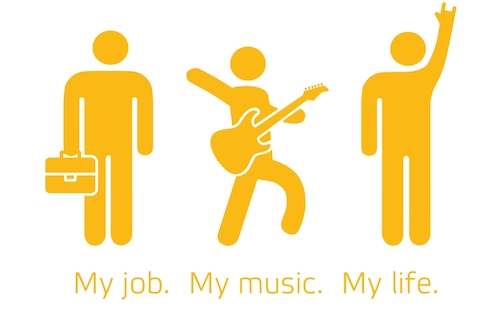 Our mission is to create an environment, in which our partners always and comfortably find the desired goods. We help musical instruments stores to reliably, and over a long period, fulfil the wishes of their customers by the means of first-rate services and a wide portfolio.
Apart form self-realization, work is also a certain set of values for us. We always strive to improve. We are motivated by professionality, fair conduct and good relations with our business partners
We love to bring satisfaction to our customers.  
We are musicians and none of us can imagine life without music. We are grateful that we have belonged to the music world already since 2000. We do our part to make music a part of the lives of people around us as well.